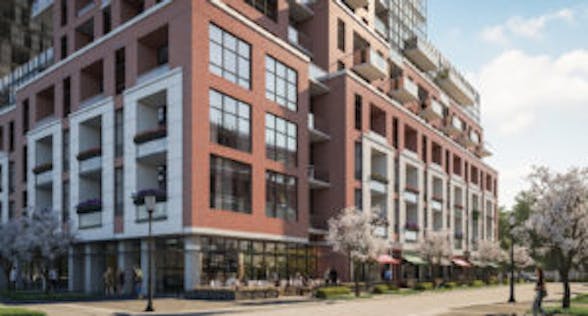 Notting Hill Condominiums is Lanterra Developments' new pre-construction condo project coming up at 4000 Eglinton Ave West in Etobicoke (Eglinton/RoyalYork). Notting Hill condominiums will consist of a total of five towers of 24, 33, 30, 27 and 18 floors.
The concept that is Notting Hill began with an excursion to London where Lanterra took in the history and flavour of this fabled district. From there, a vision of a neighbourhood where engaging sky homes are anchored by individualized shops interspersed with coffee houses and amenities was born.
Here, residents feel a unique sense of place and community that is reflected in both the relaxed urban lifestyle and the appealing playfully designed streetscapes. Notting Hill Condos will consist a total of 1360 units.
The estimated completion date is tentatively 4 years.
Notting Hill CONDOMINIUMS- PROJECT HIGHLIGHTS

Development type

High Rise Condominium

Developer (s)

Lanterra Developments

Location

Eglinton/Royal York

Price Range

TBA

Maintainence

TBA

Floors

24, 33, 30, 27 and 18 floors

Tentative Occupancy Date

TBA